How It Works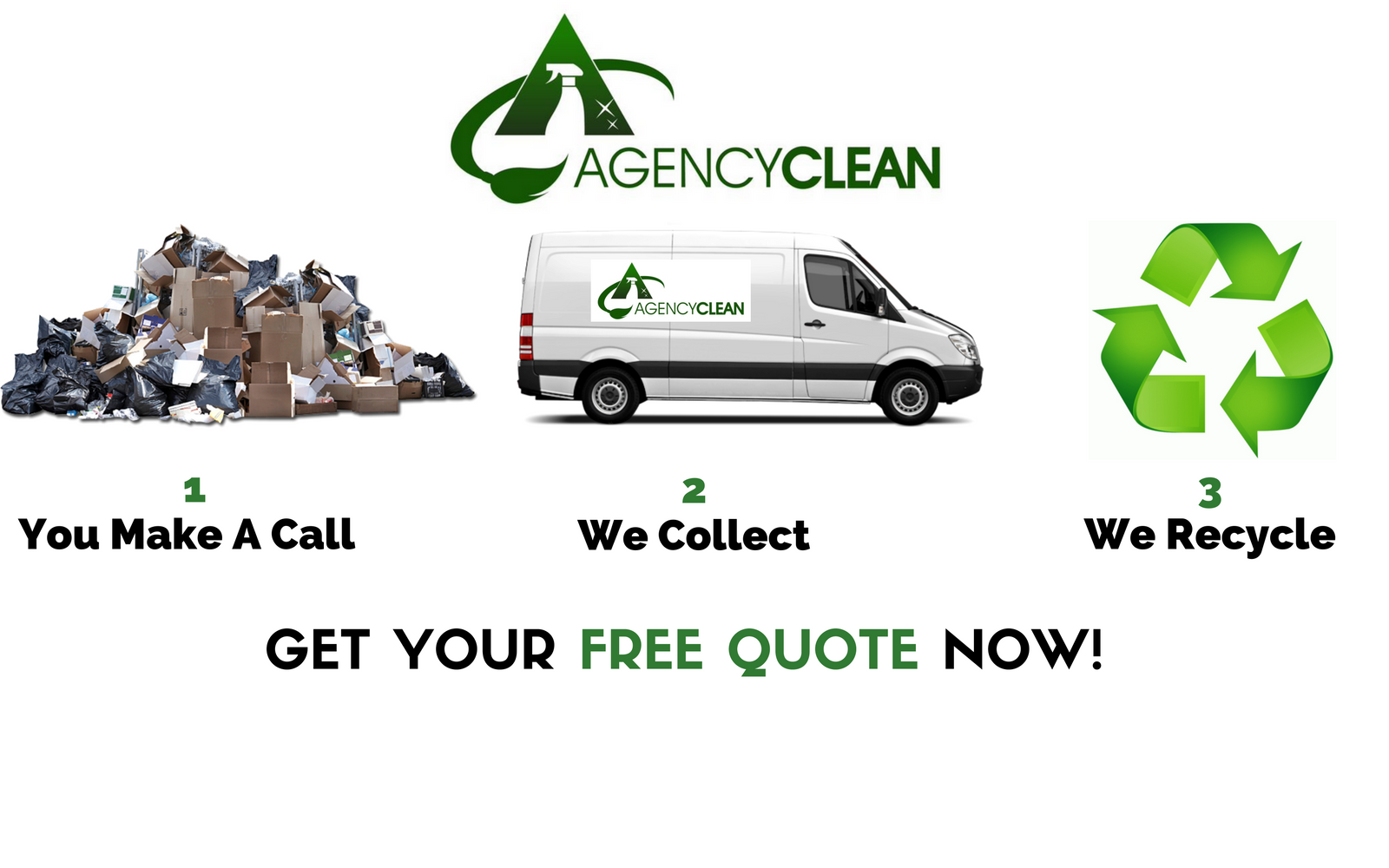 Step 1 
Get in contact with us, to discuss your rubbish removal requirements. 
You don't have to know exactly how much rubbish you need clearing, we can help you give us a rough estimate and visualise how much you have. We run a completely flexible service. Contact us today for a FREE quote. 
Step 2 
We will send out two operatives to take away your rubbish to our local recycling facility. 
We will call you in advance to let you know when we are on our way to you. One the team arrives, they will tell assess the amount of rubbish you have and how much it will cost to remove. Then leave the rest to us, we will even clear up when were finished. 
Step 3 
We take away your junk to our local recycling facility. 
Once all your rubbish has been removed, we can either reuse it or take it to a local recycling facility. We reuse over 90% of all the waste we collect. Making our service very eco-friendly as well as being affordable. 
Contact us
now for your free Quote.